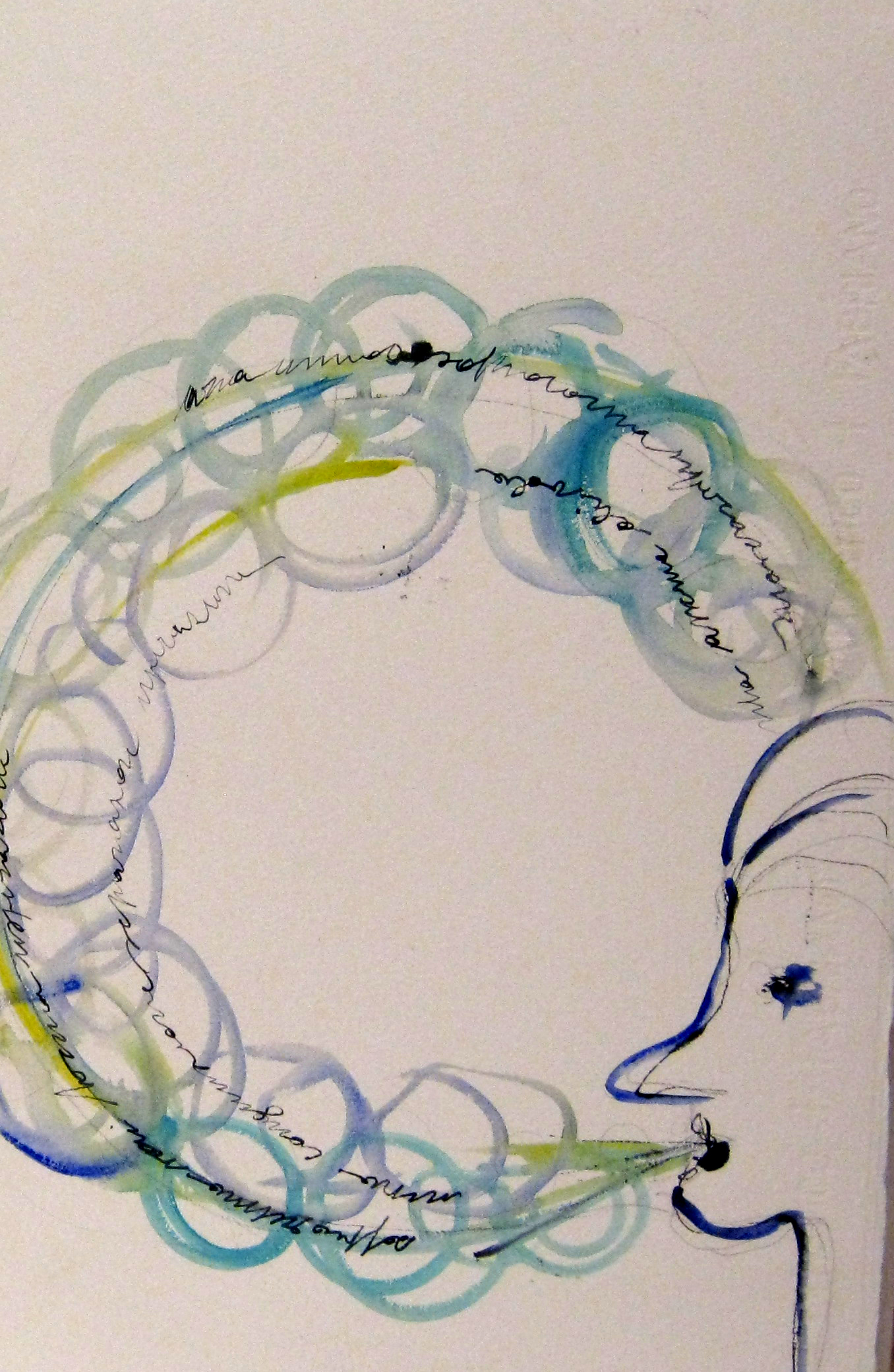 John Cabot University Presents: InVerse – Italian Poets in Translation
Inverse 2014-2015: Italian Poets in Translation
John Cabot University is pleased to invite you to InVerse – Italian Poets in Translation. Founded in 2005 by JCU professors Brunella Antomarini, Berenice Cocciolillo, and Rosa Filardi, the InVerse festival is celebrating its 10th anniversary.
It is a chance to listen to some of the most interesting voices in contemporary Italian poetry, which is also read in English translation. On this occasion, we will also present the InVerse 2014-2015 anthology, published by John Cabot University Press.
WHERE: Lemon Tree Courtyard (Guarini Campus) Via della Lungara 233, 00165, Rome
WHEN: Wednesday, September 16, 2014 – 8 PM
InVerse 2014-2015 features poetry by:
Antonella Anedda
Gian Maria Annovi
Nadia Agustoni
Mario Benedetti
Elena Buia Rutt
Antonio Bux
Biagio Cepollaro
Vladimir D'Amora
Roberto Deidier
Stelvio Di Spigno
Anna Maria Farabbi
Paolo Febbraro
Silvia Fiorentino
Mariangela Guatteri
Andrea Inglese
Bianca Madeccia
Giampiero Neri
Giulia Niccolai
Sandro Olimpi
Umberto Piersanti
Francesco Serrao
Ida Travi
Giacomo Trinci
RSVP: events@johncabot.edu
Open to the public. You will be asked to show photo ID at the door.